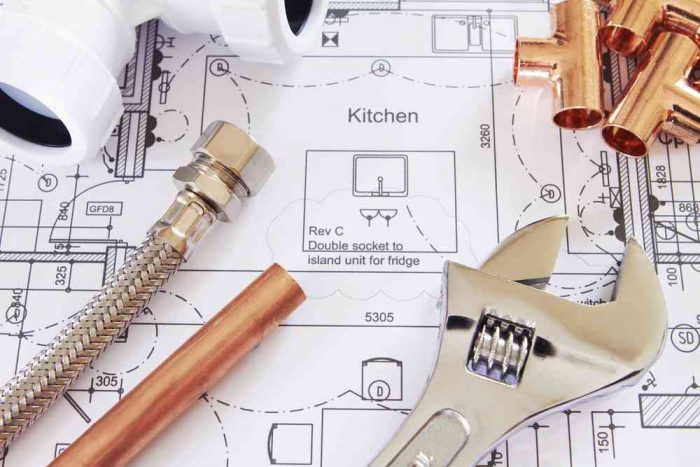 Robicheaux Plumbing & Electrical in Patterson, LA, is the area's best provider of commercial plumbing services. We are family-owned and operated, with a master plumber on hand to provide you with state-certified plumbing and electrical services. Robicheaux Plumbing & Electrical was founded in 2001 and brings over 40 years of experience in residential and commercial plumbing and electrical services.
Timely and Efficient Commercial Plumbing Service
No matter what kind of business you might have, we can do virtually any plumbing service you might need. We can handle installation, maintenance, and repair of mainline plumbing and bathroom plumbing alike.
Our commercial plumbing Patterson LA businesses often need also includes:
Drain and sewer plumbing and cleaning
Commercial kitchen and restaurant plumbing
Clearing grease traps
Dishwasher and sink installation for restaurants
Toilet installation, maintenance, and replacement
We provide customers with all the potential commercial plumbing services you might need. We ensure your business has the best plumbing infrastructure and provide the maintenance that keeps it in top shape.
If a tropical storm or another issue causes problems with your plumbing, our master plumbers can take care of it. We can diagnose plumbing problems and fix them as needed to ensure you have the best plumbing service to support your business needs.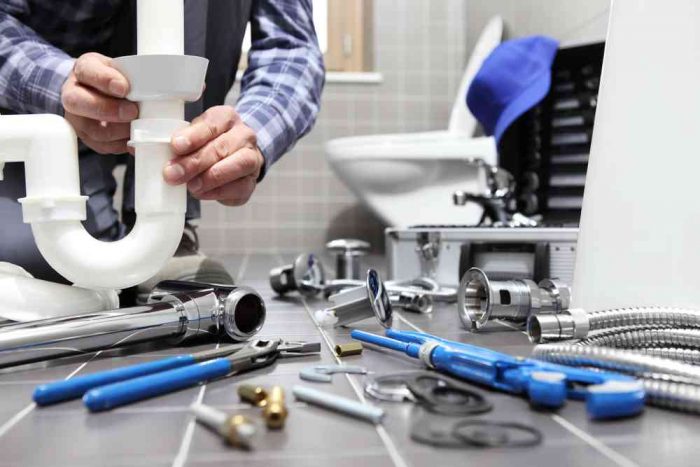 Drain Plumbing Service Protects Against Water Damage
Life near the Gulf Coast requires excellent drainage for your commercial enterprise. A tropical storm might cause drainage problems that could affect your business. Robicheaux Plumbing & Electrical can help ensure your drainage system is in good condition and capable of handling the type of deluge a tropical storm might bring to the area.
If you have any concerns about your commercial drainage, you can contact us to perform a thorough inspection and assessment. We can install, maintain, and repair virtually any type of commercial drainage system to help prevent flooding and other potential business disruptions.
Schedule Your Commercial Plumbing Service Today
Robicheaux Plumbing & Electrical in Patterson is your best source for first-rate plumbing services. You can call (985) 397-3557 or stop by our storefront at 227 Jeffery Street in Patterson to learn more and schedule a service visit. We are open from 7 a.m. to 5 p.m. on weekdays and closed on weekends.