Plumbing and electrical are the most vital systems in any home or business. Make sure yours are getting the expert attention and service they need from the qualified professionals at Robicheaux Plumbing & Electrical LLC. We're equipped to be your go-to plumbers in Patterson, Centerville, Bateman Island, Morgan City, and Saint Mary Parish, LA, backed by more than 40 years on the job.
We welcome a full range of commercial and residential plumbing projects, regardless of size or complexity. Call us to help you with renovations and remodeling, additions, new construction and more. We're able to work directly with home and business owners or as part of a construction team, providing plumbing and electrical in line with your project's schedule.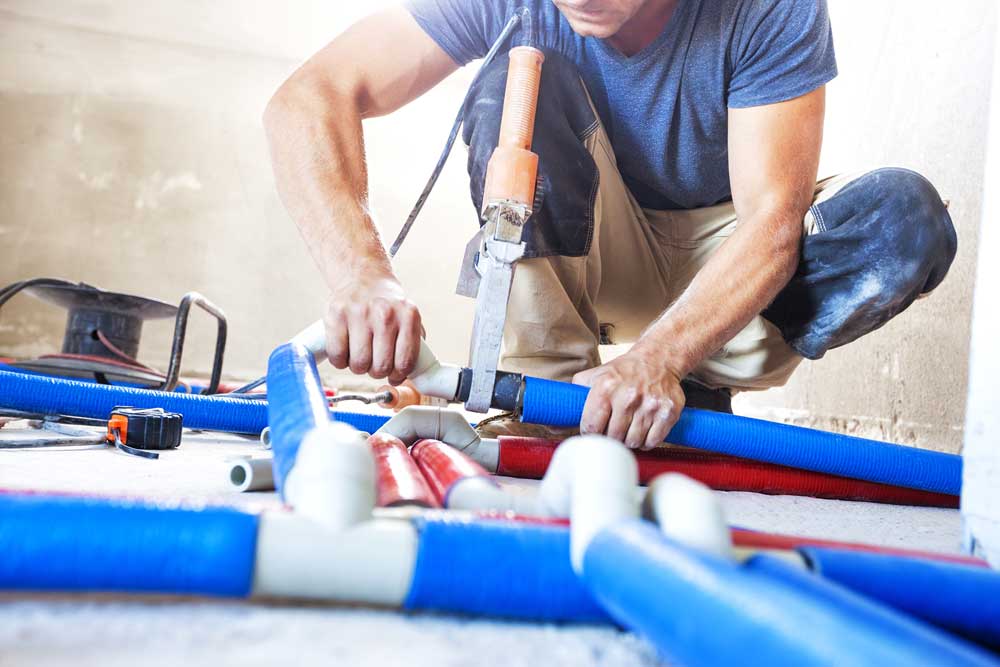 Commercial & Residential Plumbing Services
As a Louisiana Master Plumber (#5041), there's nothing we can't handle when it comes to your pipes. Let our plumbers in Patterson, LA go to work ensuring everything is running smoothly. From running new lines to repairing existing ones, installing appliances to scoping your drains and sewer, we handle it all.
We handle every residential and commercial plumbing job with the utmost integrity. Whether our team is detecting and fixing a simple leak or installing brand-new plumbing from the main lines to the taps, we never cut corners and always take pride in what we do.
Under-slab repairs:

If you have a slab leak, repairs can be costly and extensive if not handled correctly. Not only can we pinpoint and slab leak, we can fix it quickly! Let our plumbers provide you with a scope of work and the best approach to fixing plumbing under your slab, so you can have confidence in your water and sewer lines once again.
Contact a Qualified Expert
If you have residential or commercial plumbing or electrical work that demands excellence, Robicheaux Plumbing & Electrical LLC is just one call away. Contact us at 985-397-3557 to inquire about a free estimate on your plumbing or electrical services.